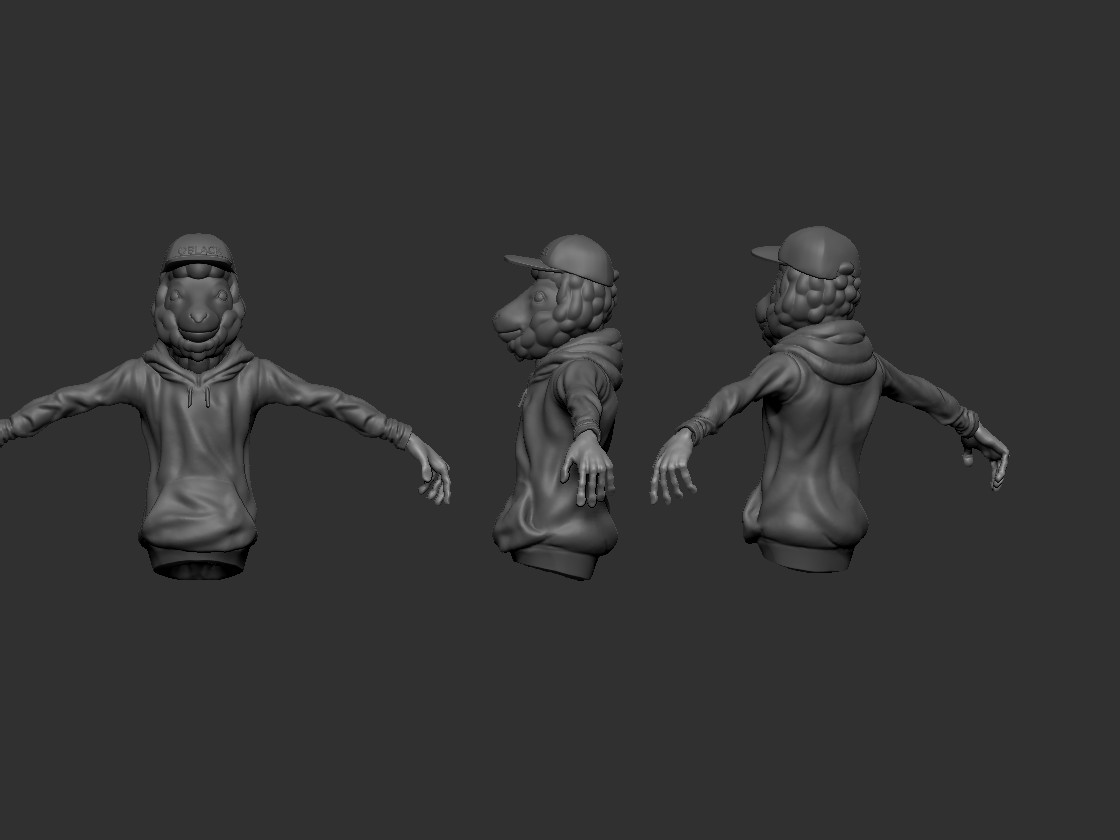 Surprise! Not a Frog!!!!!! 
Yeah, I know, you're freaking out, okey, calm down, everything is okey, I ain't doing it against my will.
This is a character for the clothing brand oblack, they showed it to me, and I liked it, so I put my hand to work!
You can see their insta on here: https://www.instagram.com/oblackco/?hl=es
And follow the process right here!: https://www.twitch.tv/alexaznar
See ya tomorrow then!